The
Philippines
constitutes an archipelago of 7,107 islands, but is divided into three large island groups,
Luzon
, Visayas and
Mindanao
. The country provides a high environment of natural resources in areas such as agriculture, nature, and minerals. The
Philippines
has a coastline twice the length of that of the
United States
, where in the
Philippines
can claim to be
Asia
's Beach Capital. The diversity of our culture and heritage makes one's visit to the
Philippines
more than the usual. Here are my Thursday 13 list of why you should experience the 7,107 islands.
1. Festivals
2. Shopping
3. Filipino cuisine.
4. Our warm smile.
5. Glorious sunsets.
6. Our heritage.
7. Snorkeling
10. Rare and Exotic Fauna
11. Marine Life
12. Wildlife
13. Beaches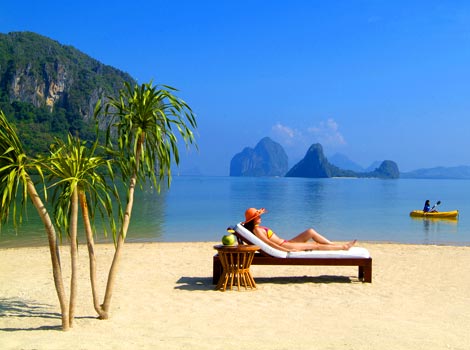 Get the Thursday Thirteen code here!
The purpose of the meme is to get to know everyone who participates a little bit better every Thursday. Visiting fellow Thirteeners is encouraged! If you participate, leave the link to your Thirteen in others' comments. It's easy, and fun!
Trackbacks, pings, comment links accepted!