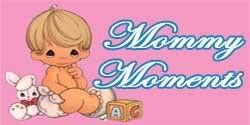 I'm happy to be blogging again about Mommy Moments and today's theme is about the color yellow.
Here is Joaqui with a real yellow bulldozer. He is so much into cranes, bulldozers and backhoes.
Joaqui wearing his yellow shirt while dancing at a party.
And this is me posing like Rosalinda with a yellow flower.
If you would like to see more of the color yellow, visit
Mommy Moments
.